There is a very nice template for a scientific poster made by Felix Breuer using Inkscape, shared under Creative Commons Attribution-ShareAlike 3.0 Unported License. For many purposes it is maybe too fancy and you could find a square-panel layout more useful.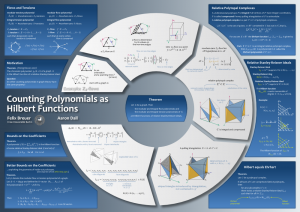 For those who prefer the conservative layout, here is the full SVG source of my latest poster on Experimental testing of quantum non-Gaussian character of single-photon sources. You can use it as a template for A1 or even A0 print (in this case you would probably add the third column) and you are welcome to share and edit it freely under Creative Commons Attribution-NonCommercial-ShareAlike 3.0 Unported License.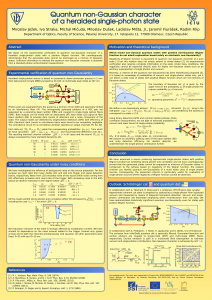 (La)TeX formulas can be added easily by Extensions/Render/LaTeX or using TeX Text extension, see the great post on this topic from Jonas Neergaard-Nielsen.

Making a poster with Inkscape (+template)