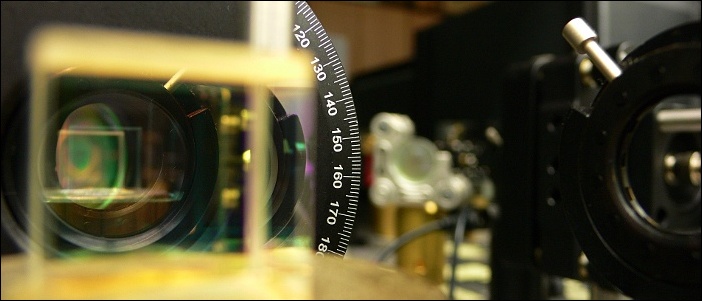 When: July 16-20, 2012
Where: Faculty of Science, Palacký University, 17. listopadu 12, Olomouc, Czech Republic [map]
What: Summer school focused at the latest development of theoretical quantum information with various physical systems. The topics include:
Information theory and correlations,
Quantum Optics,
Quantum physics of atoms and ions,
Quantum physics of solid state systems.
Contact the organizers:  SSQIP2012 (at) optics.upol.cz
Invited Speakers:
Gerardo Adesso (University of Nottingham, UK)
Frédéric Grosshans (École Normale Supérieure de Cachan, France)
Peter van Loock (Max-Planck Institute for Science of Light, Germany)
Myungshik Kim (Imperial College London, UK)
Klemens Hammerer (Leibniz Universität Hannover, Germany)
Rene Gerritsma (Johannes Gutenberg-Universität Mainz, Germany)
Anders Sorensen (University of Copenhagen – Niels Bohr Institutet, Denmark)
Mauro Paternostro (Queens University Belfast, UK)
Program: TBA
Organization and Travel Information:  There is no conference fee. Czech Republic residents are eligible for futher financial support (details here). Number of participants is limited by the capacity of the venue, registration is therefore required.
Supported Participants (Czech Only): Všichni účastníci se mohou účastnit bez poplatku. Studentům VŠ a akademickým a vědeckým pracovníkům VŠ a výzkumných ústavů mimo Prahu je nabízena finanční podpora pokrývající ubytování, stravné a dopravu. Podpora bude vyplacena během konání letní školy a to na základě podpisu smlouvy o přímé podpoře. Další informace a registrační formulář naleznete na stránkách: mcin.upol.cz/SS-QPQI-2012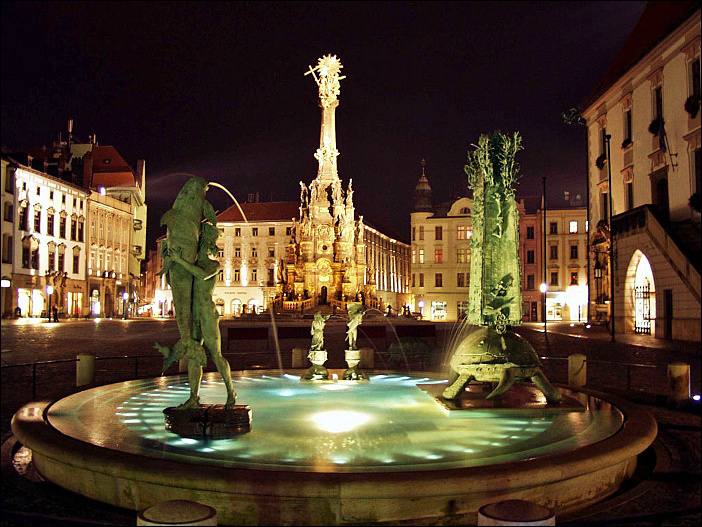 Summer school on quantum physics and quantum information in Olomouc